Services
Professional customized service, one-stop lithium battery solution
Professional customized service, one-stop lithium battery solution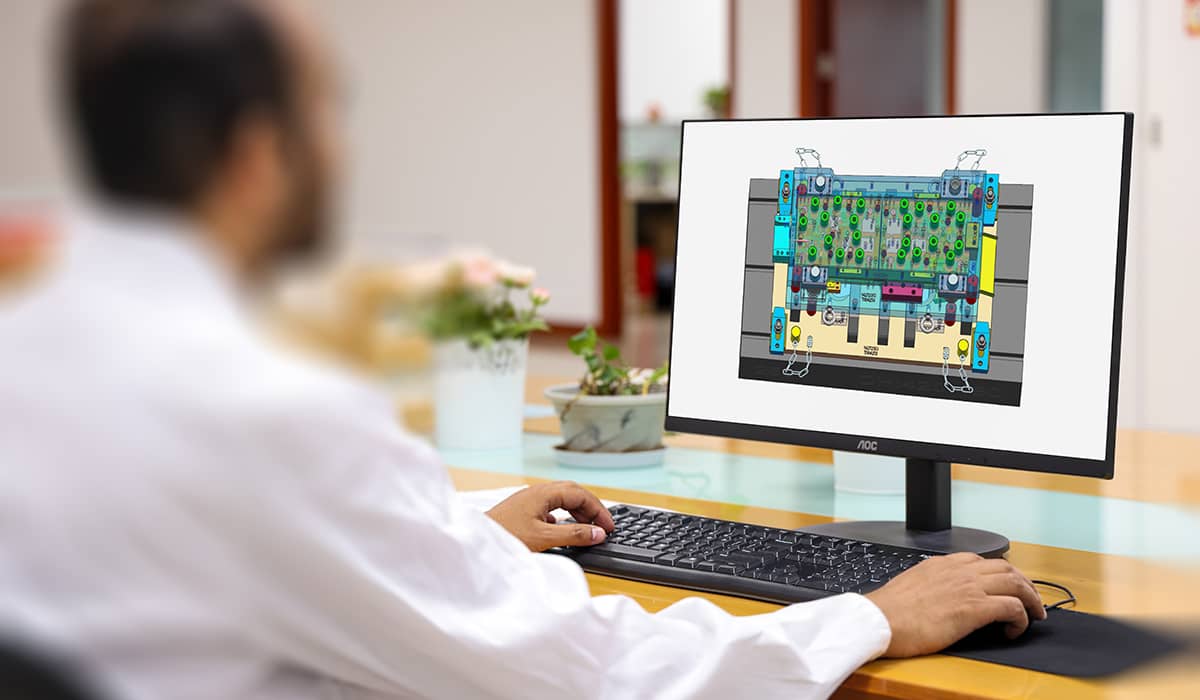 Design & Development
The professional technical team has endowed us with powerful capacity in design and development in products such as liquid cooling plates, molds, bus-bars and wire harnesses and etc.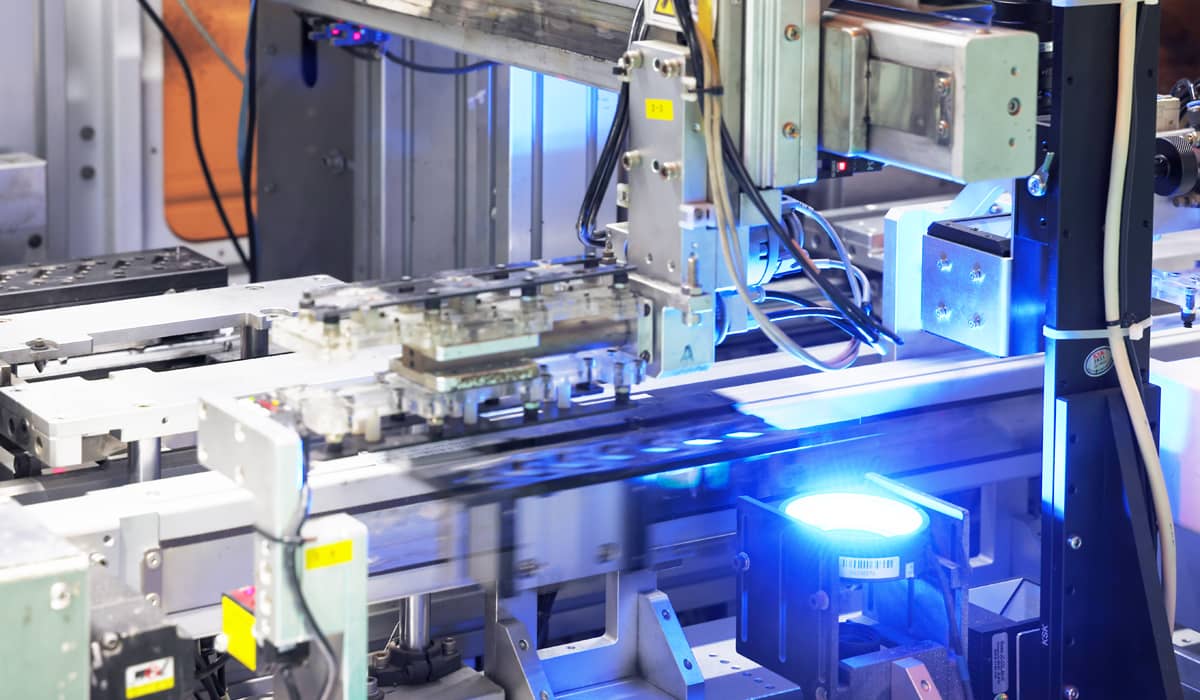 Manufacture
We are in the possession of an independent sheet metal business department that specializes in the production and processing of various sheet metal processing, non-standard accessories and other products.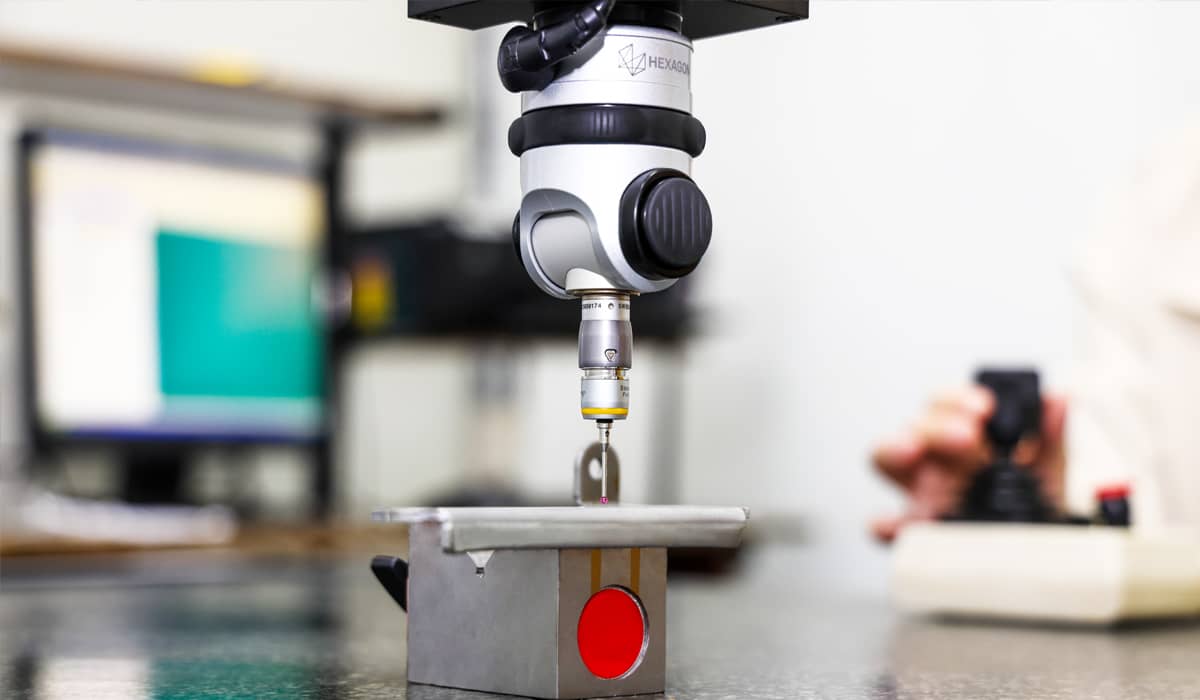 Quality Test
We have established a sound quality testing system to ensure that every of our products can conform to the demands of customers by virtue of the conduction of comprehensive inspections for products through multiple dimensions.