Services
Professional customized service, one-stop lithium battery solution
Stamping
In terms of stamping design, we can design continuous molds or make manipulators in line with the required quantity of customers and provide the optimal processing route design and high cost-effective stamping products on the basis of meeting the technical requirements. At present, we have 70 sets of 25T-400T punch presses, with each shift producing as many as 2 million PCSs, which can meet the needs of customers for mass production.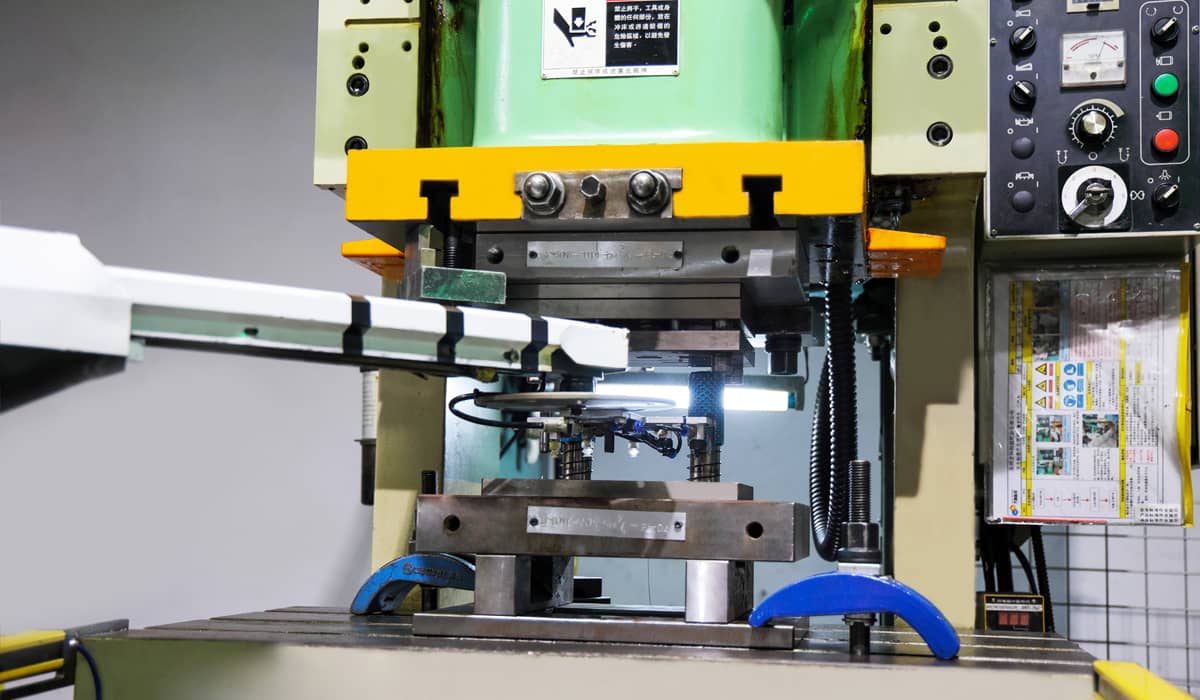 Sheet Metal Processing Services
We have organized and established a R&D team with rich experience and a technical team of high quality as well as an independent sheet meta business department equipped with high-precision production devices which concentrates professionally on the production and processing of products such as various metal plates and non-standard accessories. In terms of device layout, the factory is equipped with devices such as laser cutting machines, CNC turret punch presses, CNC bending machines, CNC plate shearing machines and other sheet metal processing devices, sheet plate devices such as gas protective welding machines, argon welders and squeezers as well as machining devices such as CNC milling machines, grinding machines, drilling machines and etc simultaneously.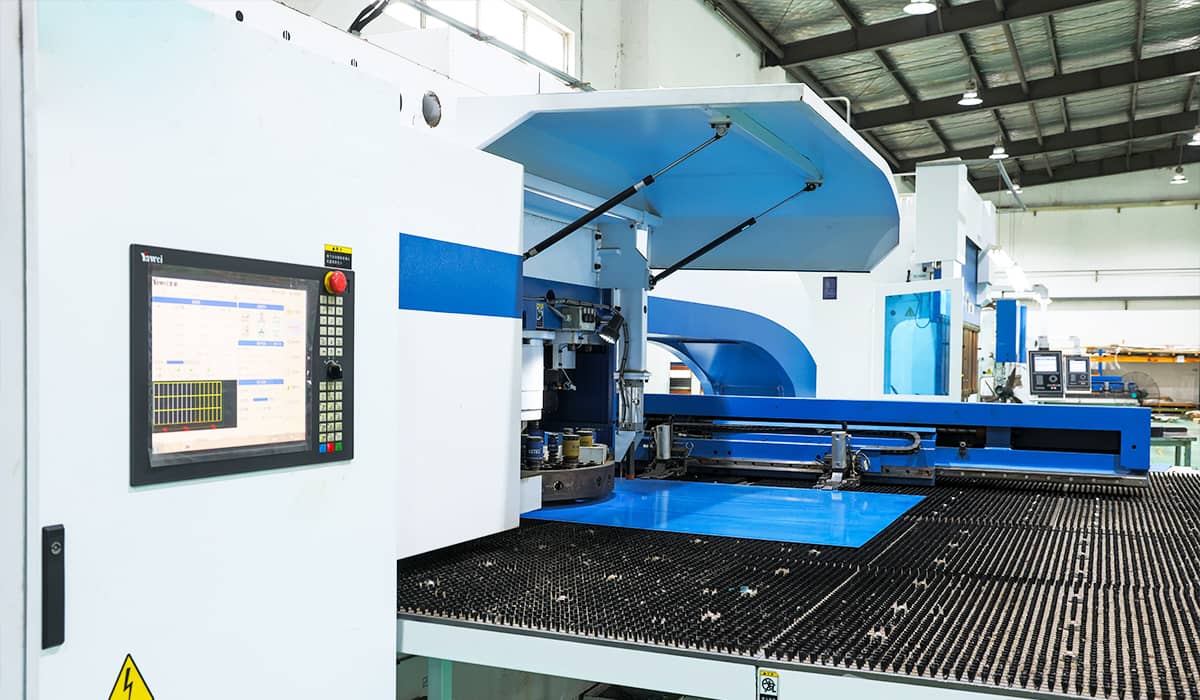 Press Fit and Fit
We possess several half-automatic fit devices and press-fit devices with each shift producing as many as 500 thousand PCSs approximately, which can meet the need of bulk shipment of customers.
Insulation
We are able to provide the optimal scheme for insulated sheet products of high cast performance and quality in line with the blueprint of customers. Meanwhile, we can also provide customized insulated sheet solutions in allusion to some special requirements for special shapes, ports and performance. And the outfit of multiple multi-station circular knives and flat knife lines enable us to meet the production needs.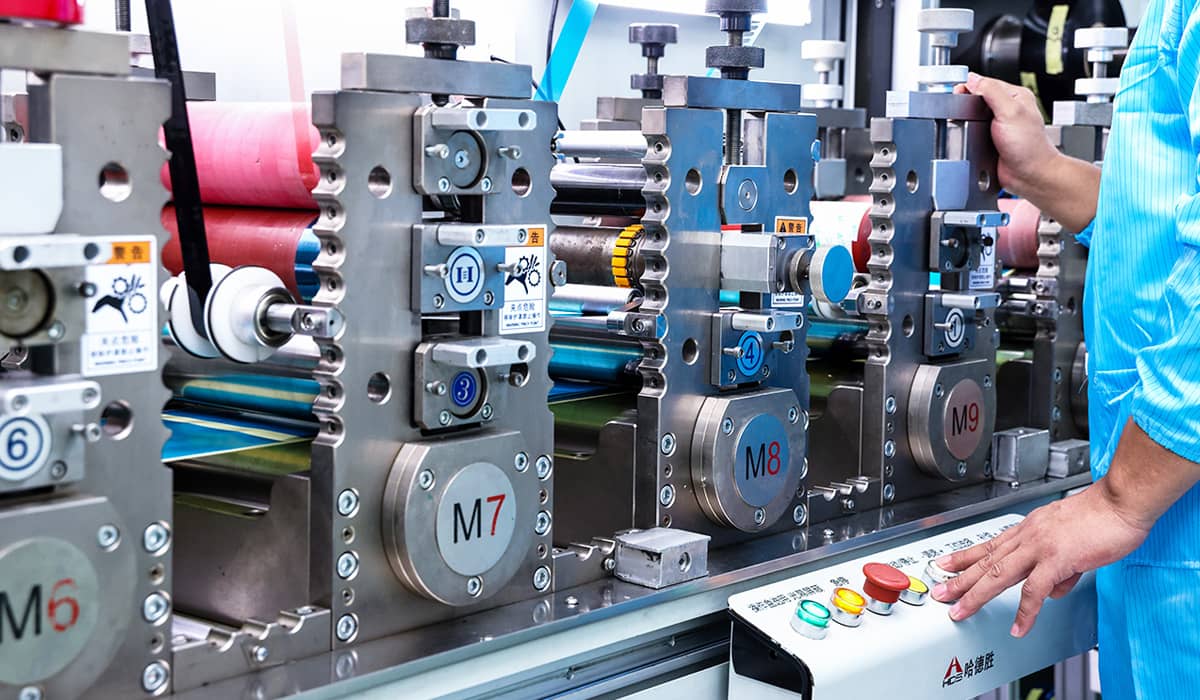 Laser Welding
We possess YAG, QCw optical brazing laser, MOPA, and high-power continuous welding machine, which can meet various welding needs of customers.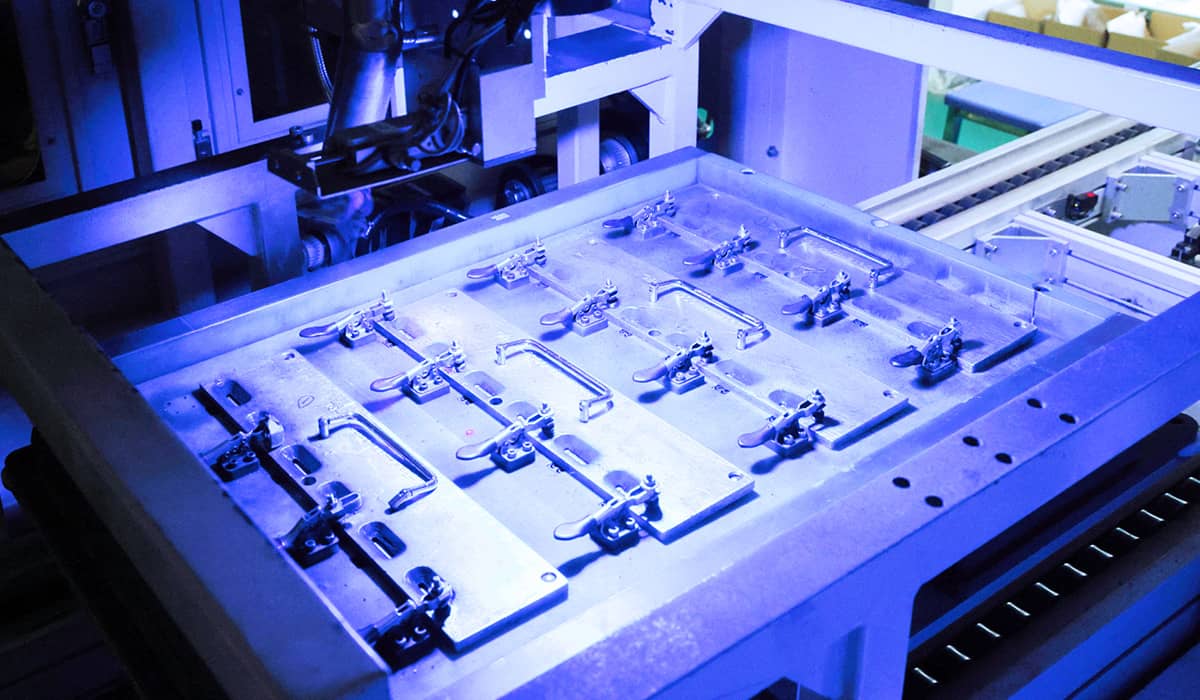 Friction Stir Welding
Our company applies friction stir welding technology to the welding connection of liquid cooling plates of powered batteries, realizing the welding processing features of high efficiency, low consumption and zero pollution. We have also produced series of products such as liquid cooling plates of powered batteries for electric powered bus in quantity.